CURATE:
cu•rate: 1. to guide 2. to care 3. to cure
CURATE ANNAPOLIS is a coffee/wine bar hybrid with an in house pastry chef, and a curated rotation of coffee, wine, pastries, small bites & desserts. We are located in the heart of the Annapolis Arts District at 141 West Street.
CURATE DAY, WINE NIGHTS & EVENTS
CURATE DAYS
Curate Annapolis is open Monday - Saturday from 7am - 5pm & Sunday 8am - 4 pm during the day and offers a rotating list of curated coffees, teas, grab and go breakfast/lunch, and pastries baked in-house by our Pastry Chef Stephanie Squires and Head Barista Scott Harris.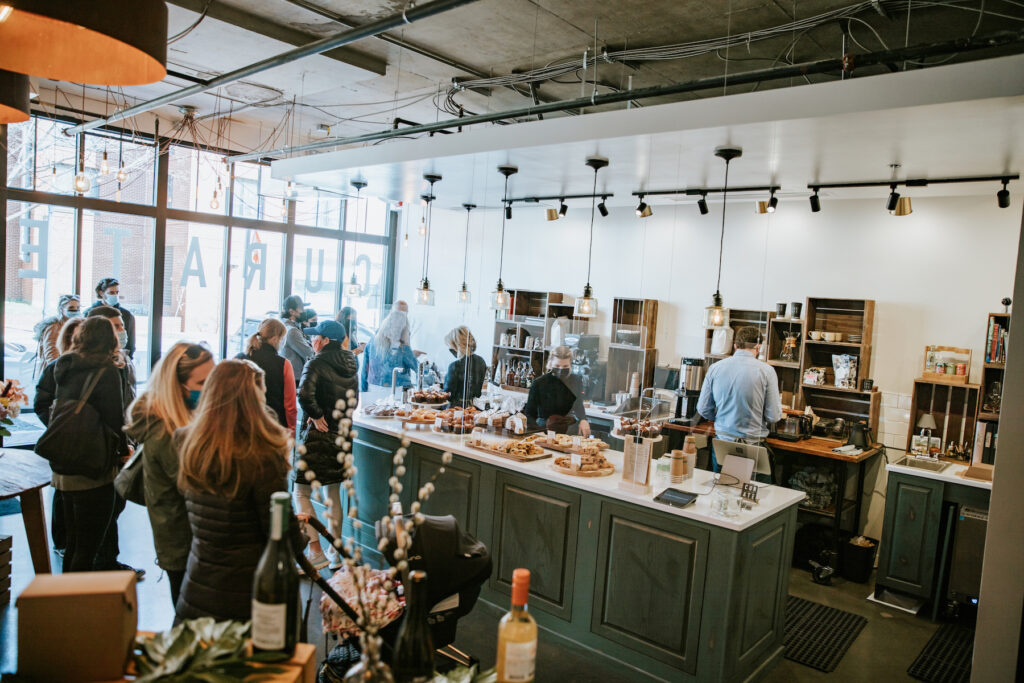 CURATE WINE NIGHTS
Curate Annapolis is open Thursday from 5pm - 9pm and Friday - Saturday from 5pm - 10pm and offers a rotating list curated wines, small plates, boards and desserts curated by our in-house Pastry Chef Stephanie Squires.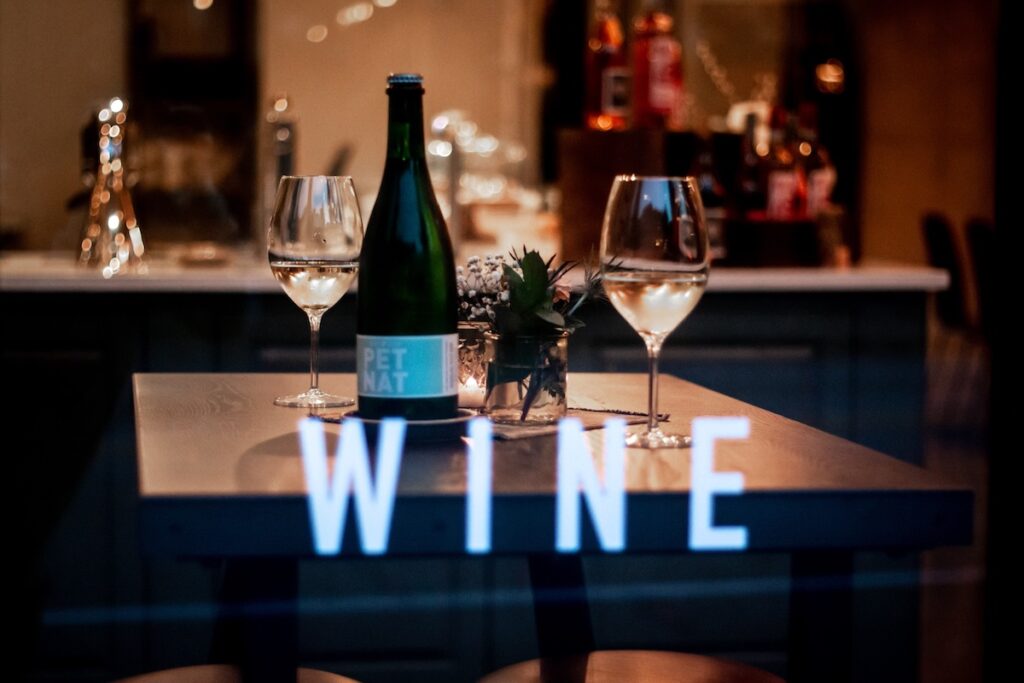 CURATE EVENTS
See Curate Annapolis calendar for evening events.