CAFE + BAKERY + WINE BAR
CURATE ANNAPOLIS is a cafe/bakery/wine bar hybrid with baristas, bakers, an in house pastry chef, and sommelier. We are here to help you find your new favorite ™ by offering a curated rotation of treats including: coffees, pastries, breakfast/lunch, small bites, boards, desserts and wines. Find us in the heart of Annapolis Arts District at 141 West Street.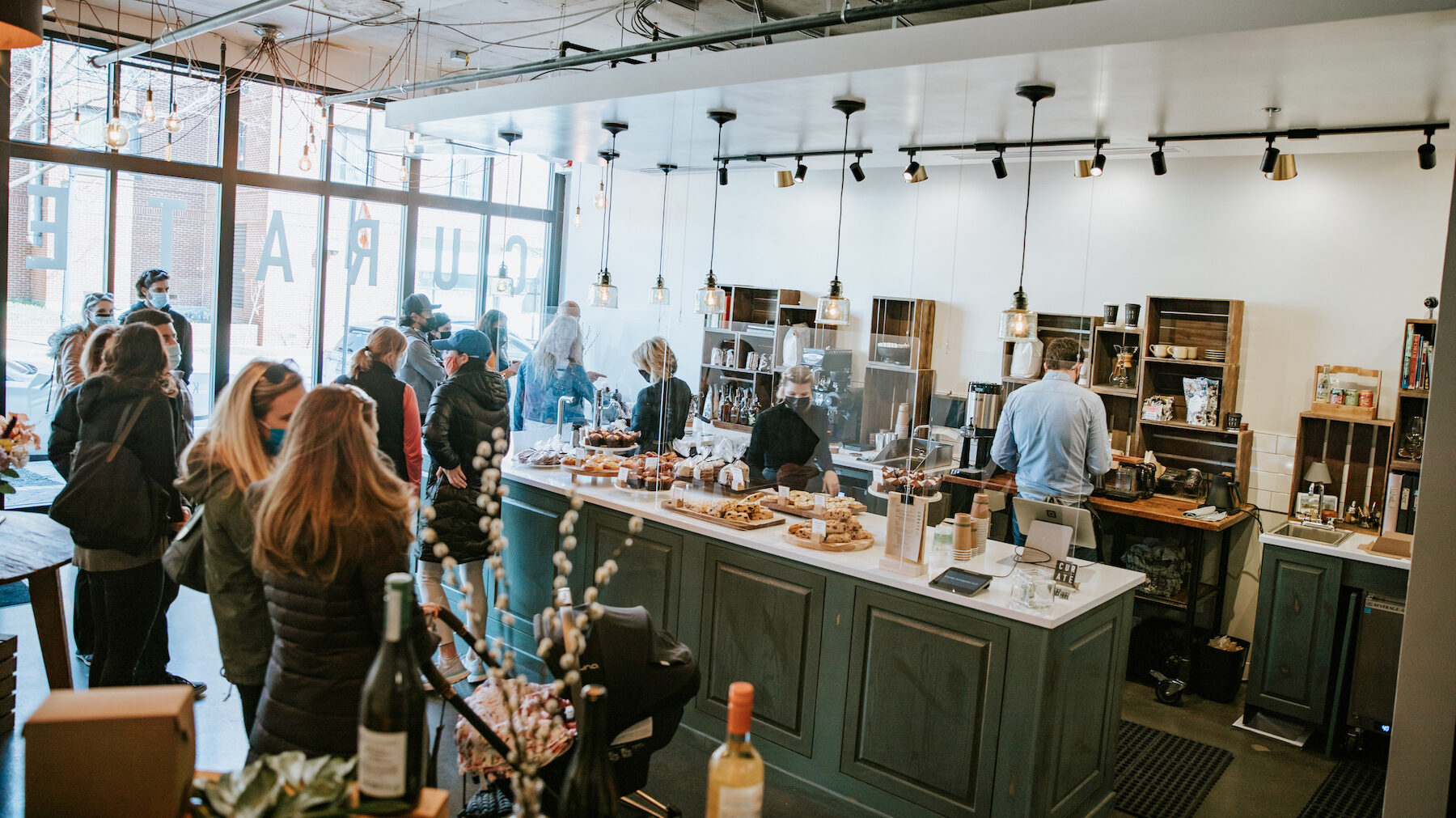 CURATE CAFE + BAKERY
Curate Annapolis is open Monday - Sundays from 7am - 5pm during the day and offers a rotating list of curated coffees, premium teas, plated breakfast/lunch, and pastries baked in-house by our Pastry Chef Stephanie Squires and Coffee Curator Joel Bunker.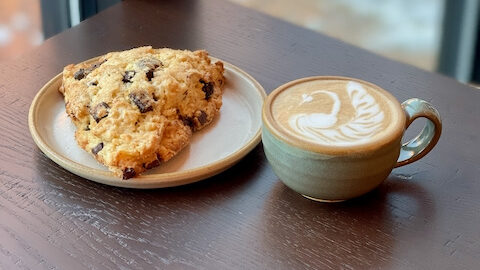 CURATE WINE BAR
CURATE WINE BAR - Our program features an exciting list of wines, small plates, boards and desserts curated by our in-house Pastry Chef Stephanie Squires and Sommelier Amy Aldrich. Special Wine Tasting Evens every 2nd Wednesday of the month - 5pm - 7pm. Other Special Wine Events can be found under Events & Happenings tab.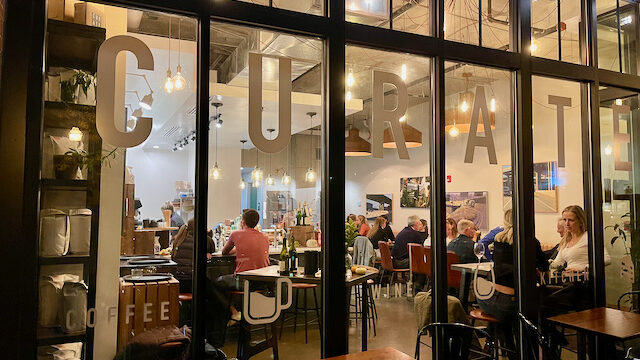 CURATE EVENTS
Curate | Cafe + Bakery + Wine bar ™ also helps our guests find their new favorite by featuring exciting events. Check out our Events & Happenings tab in the menu to learn about Curate Wine Club, Tastings, Wine Dinners, Guest Chefs & more.